Backed by YC ↗
Follow up on meetings in 10 seconds.
Sidenote is a Chrome extension that turns your notes into action items, and then drafted emails, calendar invites, and Jira issues.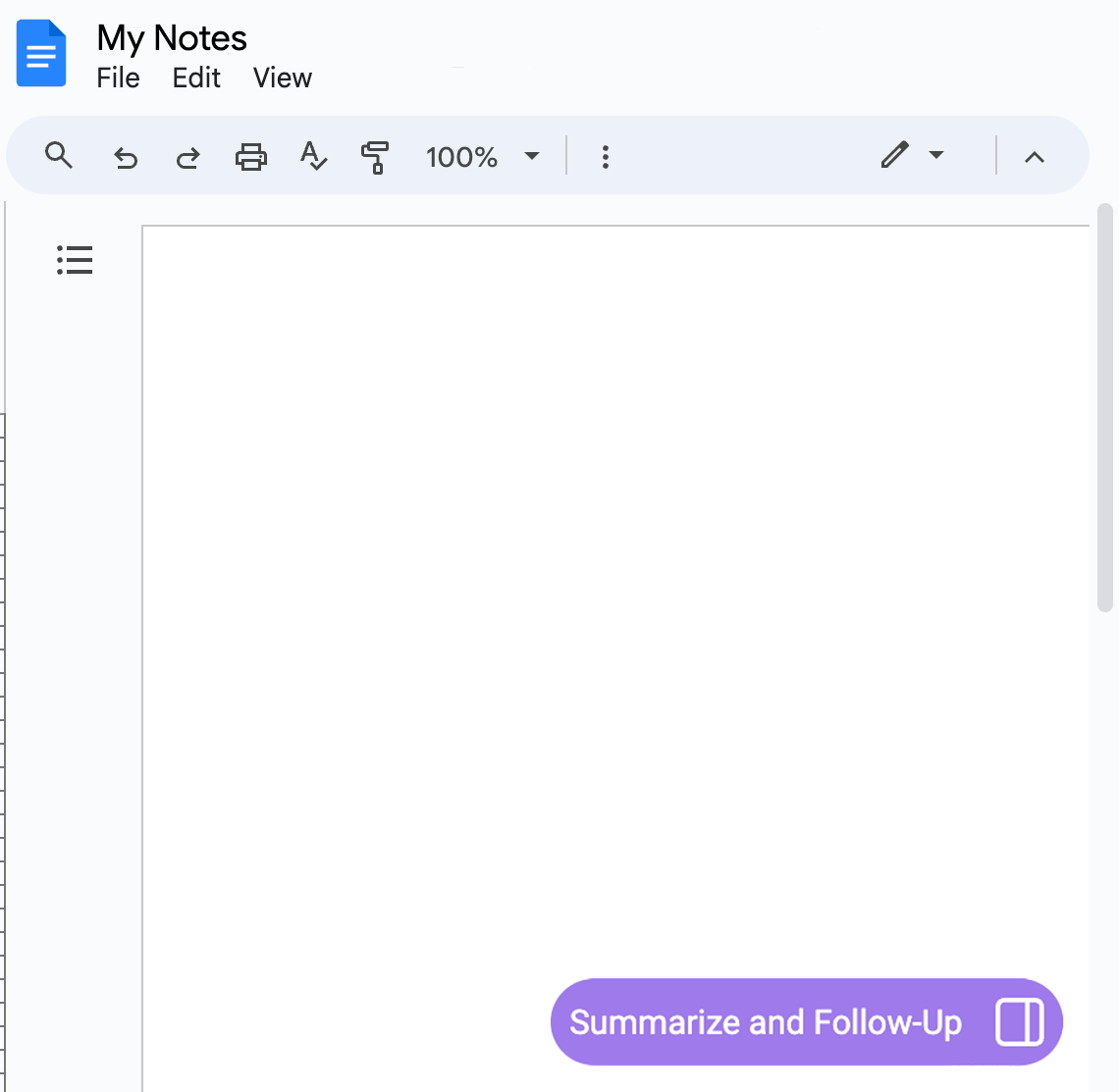 Works where you work
Sidenote integrates with Notion and GDocs. Stay in your workflow, stay in your groove!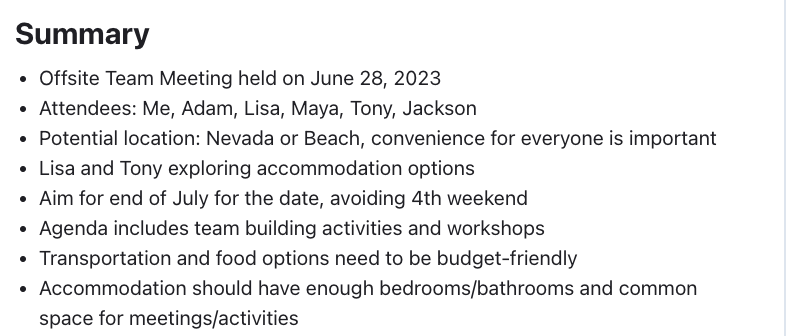 Super clean notes
Transform your chaotic meeting notes into a tidy, organized summary. Sidenote does the heavy lifting for you.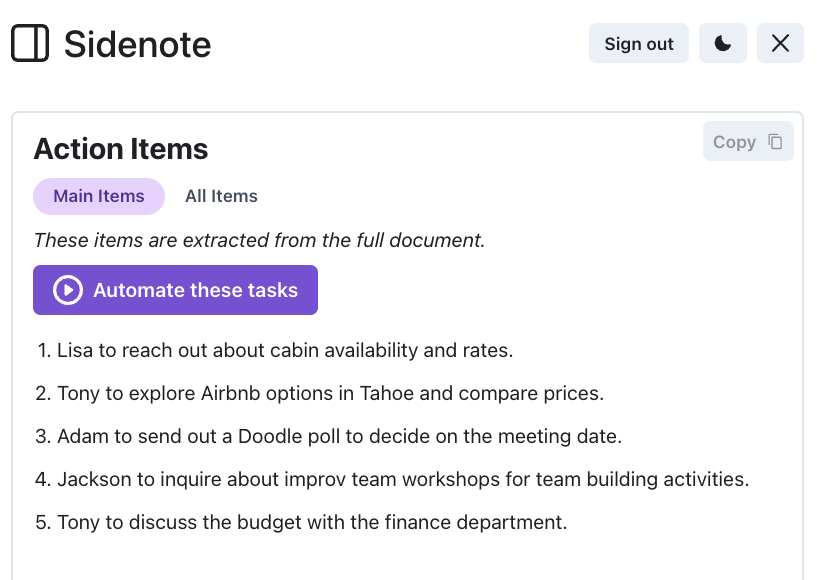 Direct action items
No more manual entries. Our AI detects and schedules tasks from your notes, bridging the gap between meetings and tasks.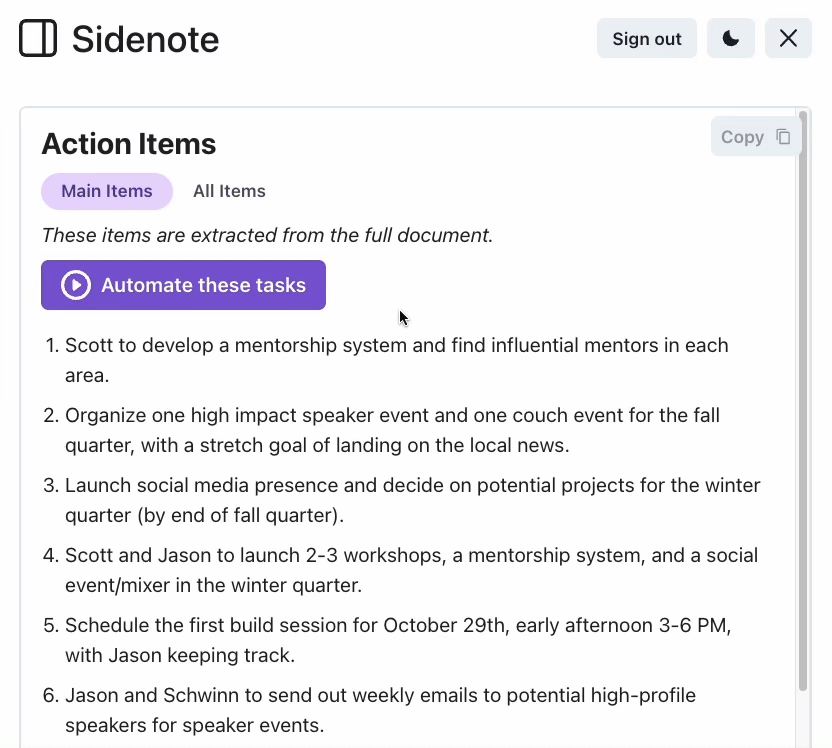 Stop wasting time on follow-up
Forget the post-meeting scramble. Sidenote drafts emails, schedules follow-ups, and ensures you're always one step ahead.
Breeze through your tedious todos today.